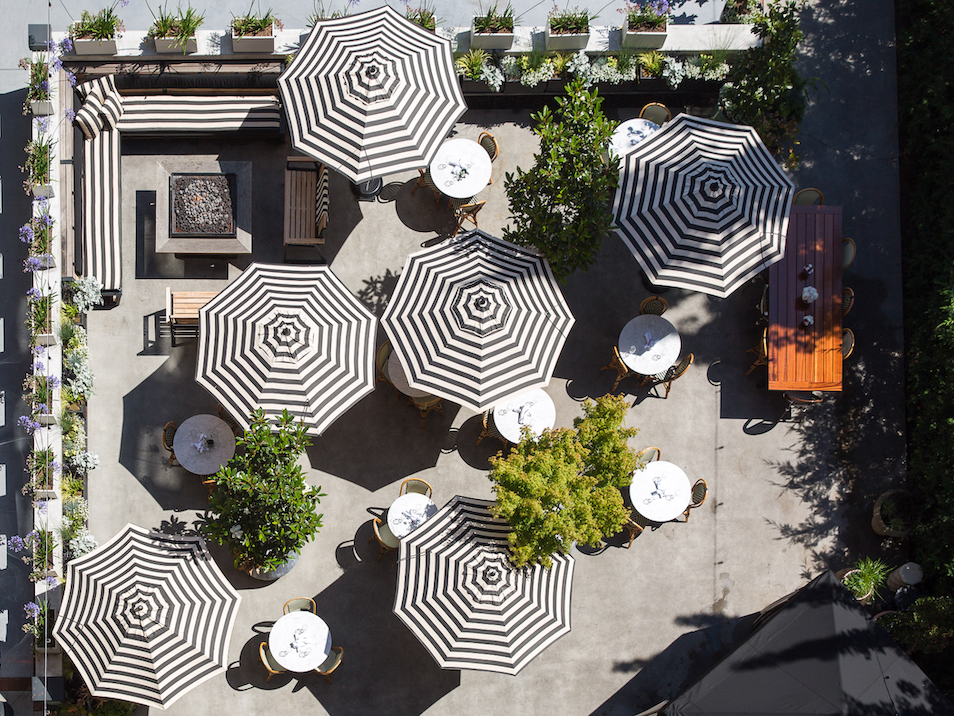 A fresh new modern restaurant with coastal Italian-inspired cuisine.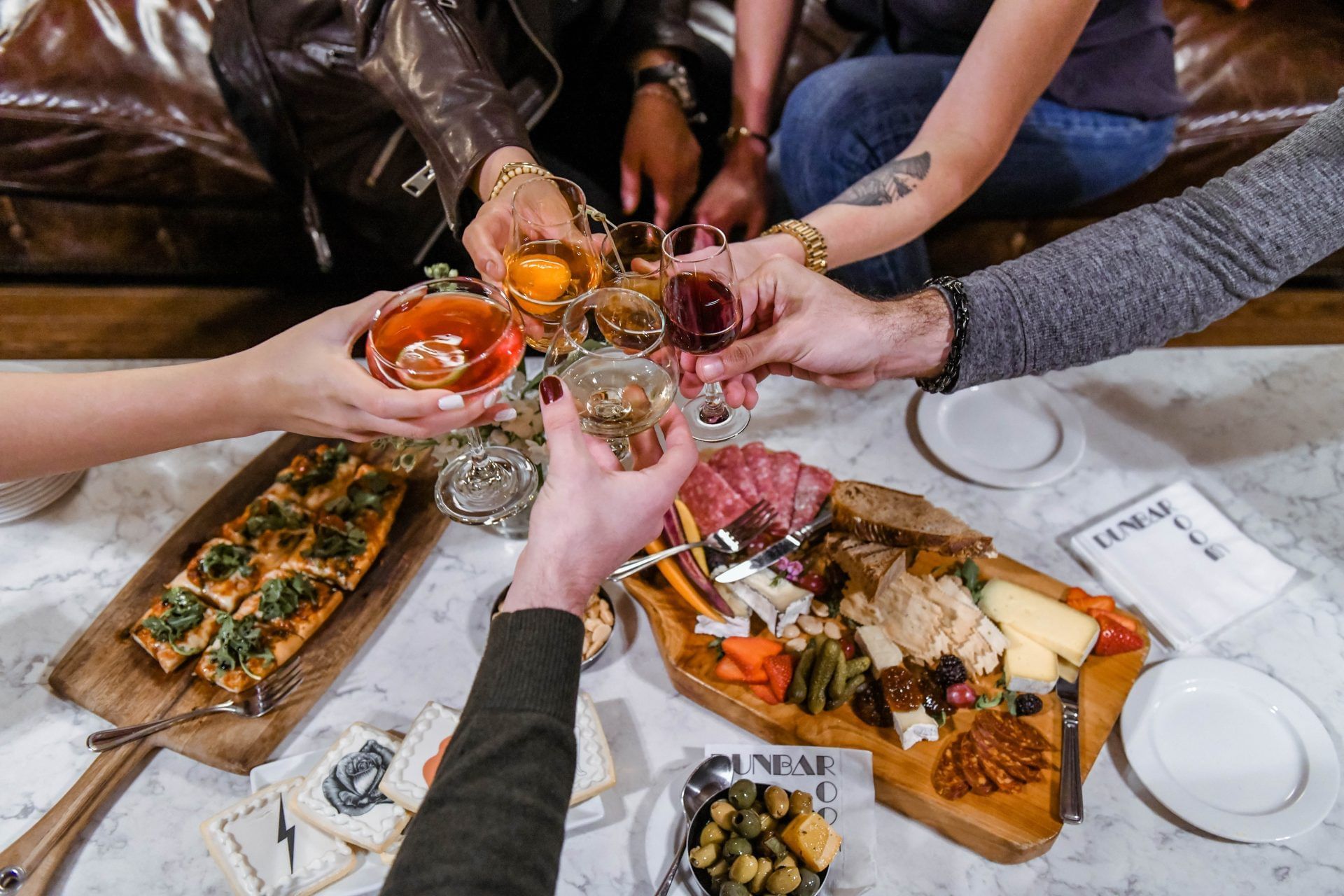 Meet Chef Paolo Pezzali
Executive Chef Paolo Pezzali is an Italian-born, gastronomic aficionado who brings leadership experience and a rich culinary background to STELLA. at Hotel Sorrento. Chef Paolo received his culinary arts education internationally in Lugano, Switzerland. Prior to joining the kitchen at STELLA., he was the executive chef at Seattle's Pan Pacific Hotel and led the culinary team at the Space Needle for ten years where he developed their curated menus for private events, serving thousands of guests a year from around the world.
Now, Chef Paolo is bringing his European heritage and training to elevate the coastal Italian-inspired cuisine at STELLA. with his authentic style and passion for seasonal produce in the Pacific Northwest. He is a generous teacher in the kitchen and his love for hospitality can be tasted in every dish he serves.
When Chef Paolo spends time away from the kitchen, he can be found hiking, gardening, playing chess or with his wife Claudia and cats, Cloe and Pika.