Intimate & Memorable
Embodying elegance and romance since 1909, we at Hotel Sorrento, Seattle's premier boutique hotel and crown jewel of the Pacific Northwest, have spent 111 years creating timeless wedding, elopement, and engagement memories for our guests.
Hotel Sorrento provides personalized attention to ensure your wedding celebrations are executed flawlessly. You are invited choose from celebration and bridal packages, or create their own experience under the guidance of our expert wedding team who helps assist planning every detail, every step of the way.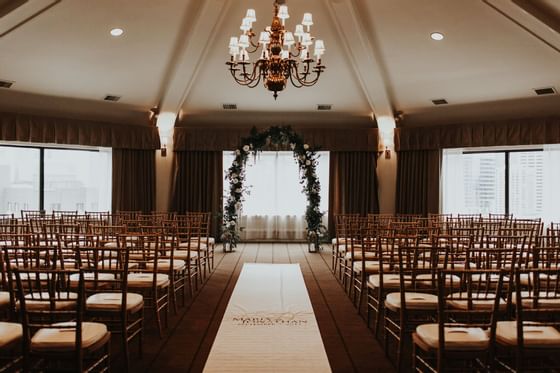 Top of the Town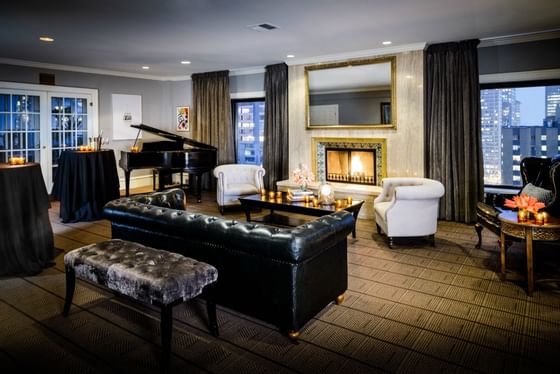 The Penthouse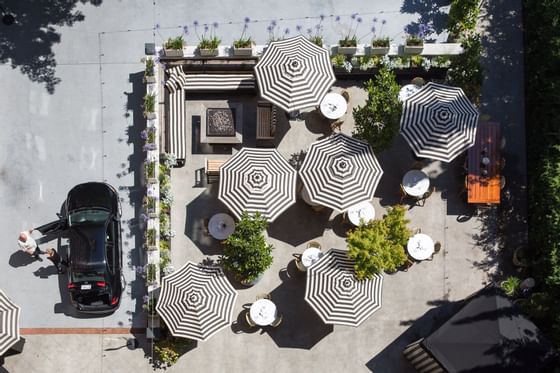 The Garden