Special Rates for Medical Guests
Added Comfort With Room Discounts, Valet, & More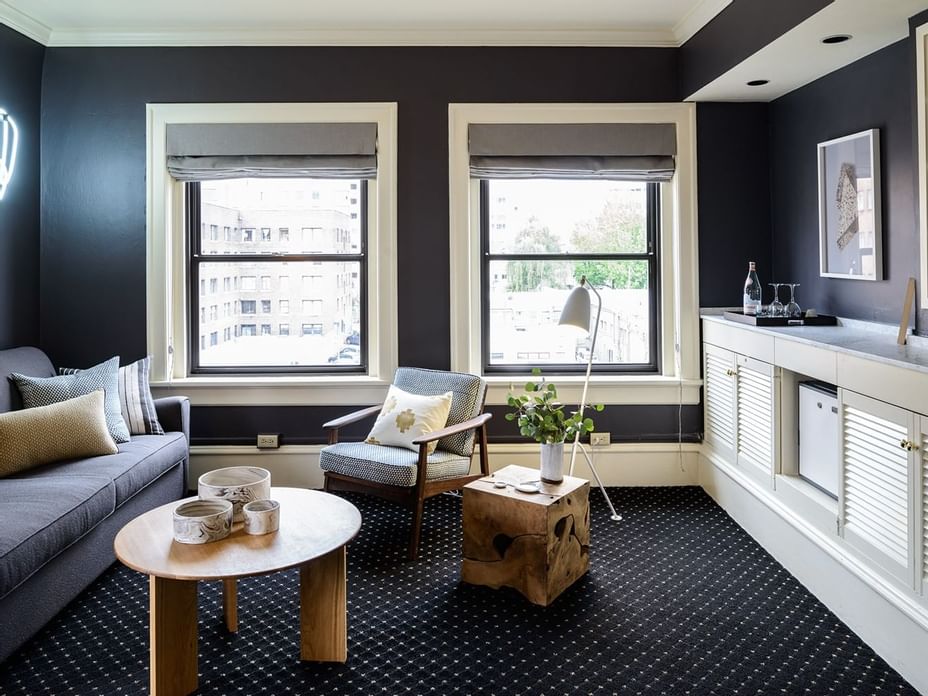 If you or a loved one is staying at any of the nearby hospitals, we are here to take care of the care-takers, and create a home away from home. Let us take one thing off your mind by making your comfort our job.
Hospitals we partner with for special rates:
Your special rate includes:
10% Off best available rate at time of inquiry
$40.00 parking per night ($20 savings)
Please click on the hospital you are staying at to receive your special rate. For any questions, email reservations@hotelsorrento.com or call 206-622-6400 to book directly with our team.