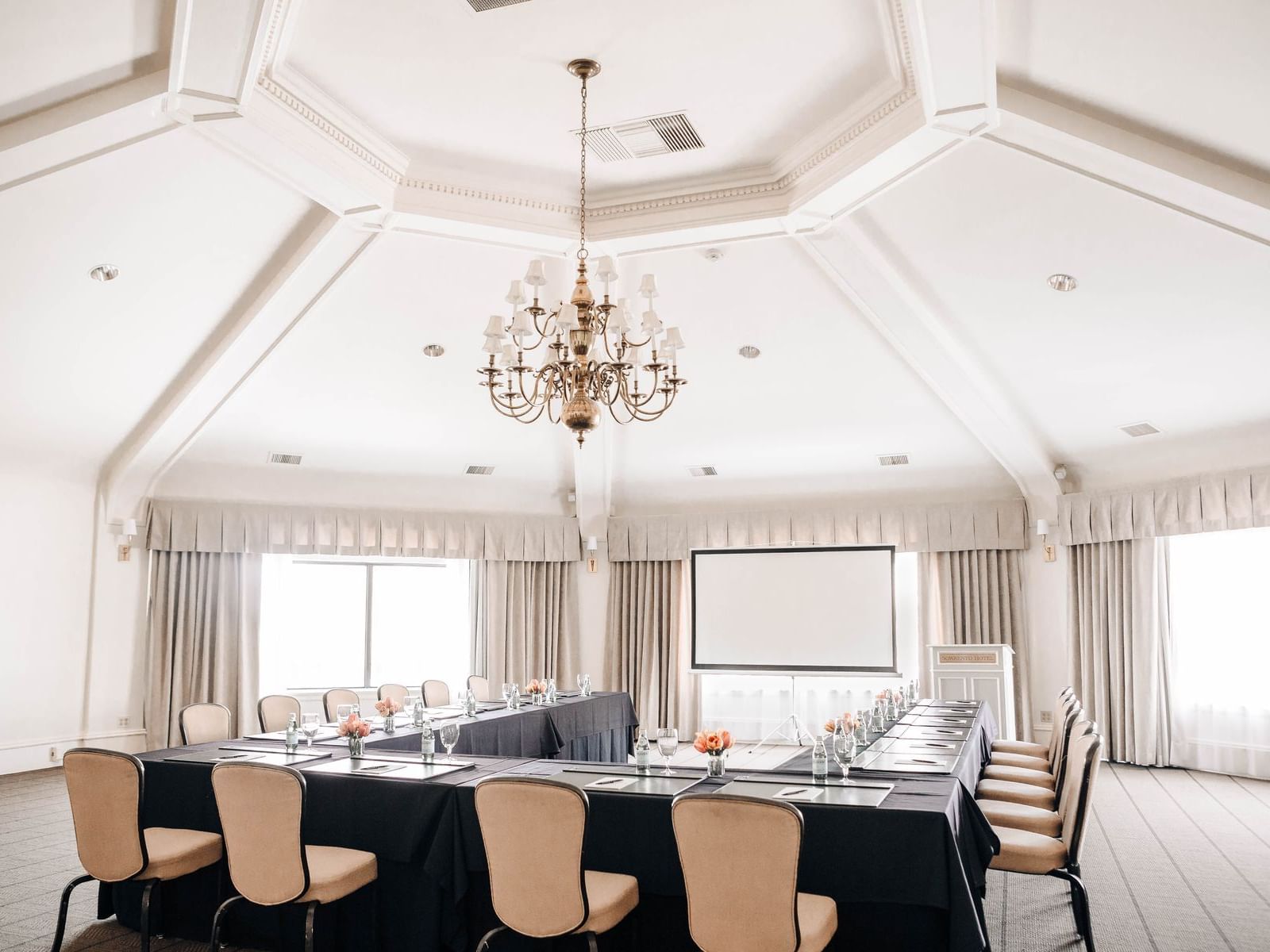 Top of the Town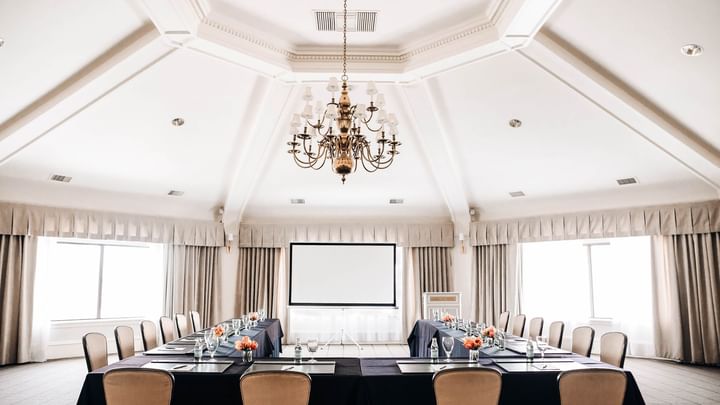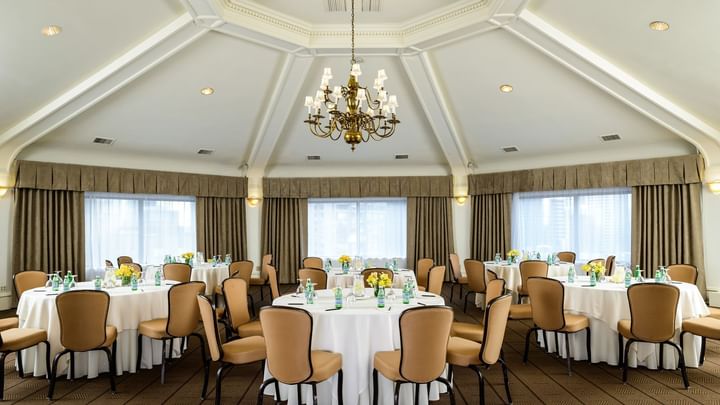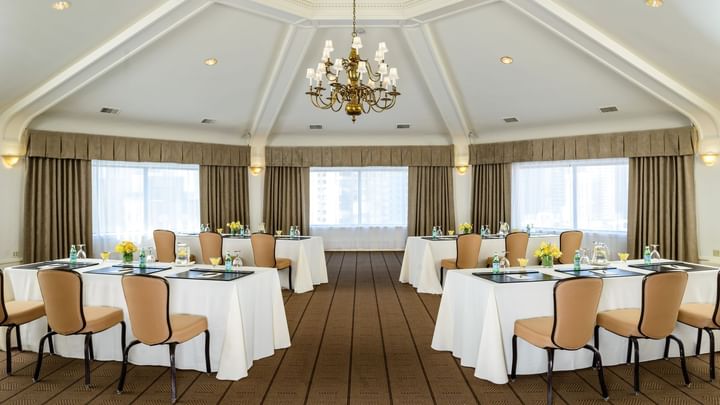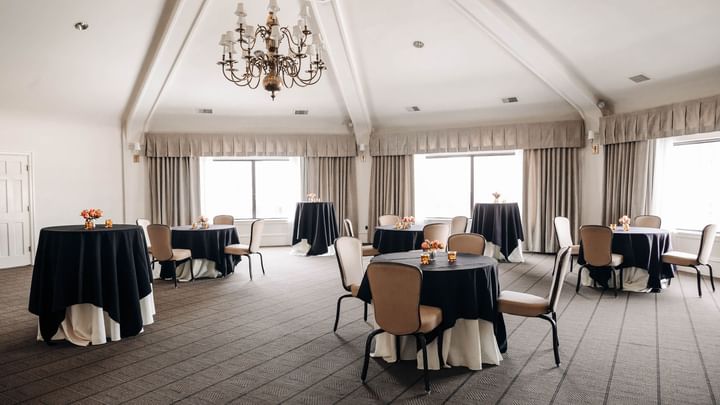 The Top of the Town ballroom can accommodate up to 120 guests under its elegant dome; directly adjacent, our seventh-floor Penthouse is one of the only outdoor, rooftop venues in Seattle. Together they offer extraordinary possibilities for your special day. Think blue-sky champagne toasts, pastel sunset photos and dancing to the night lights of the city.
Facilities
Pens, Pads, Water Service, and Candies
Personalized Attention from our service staff.