Will You Be My Palentine? Drag Tea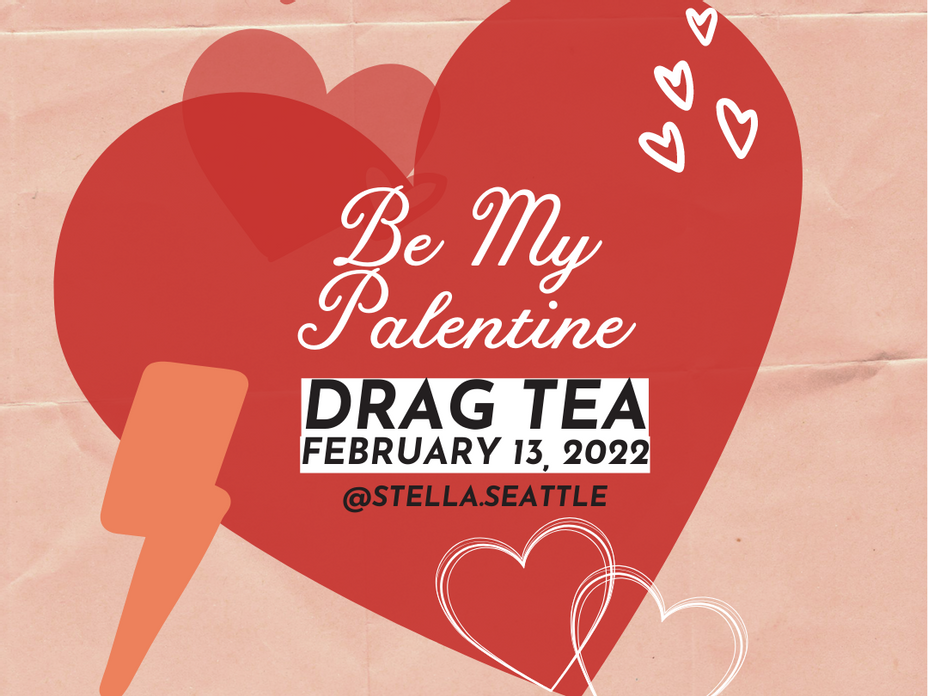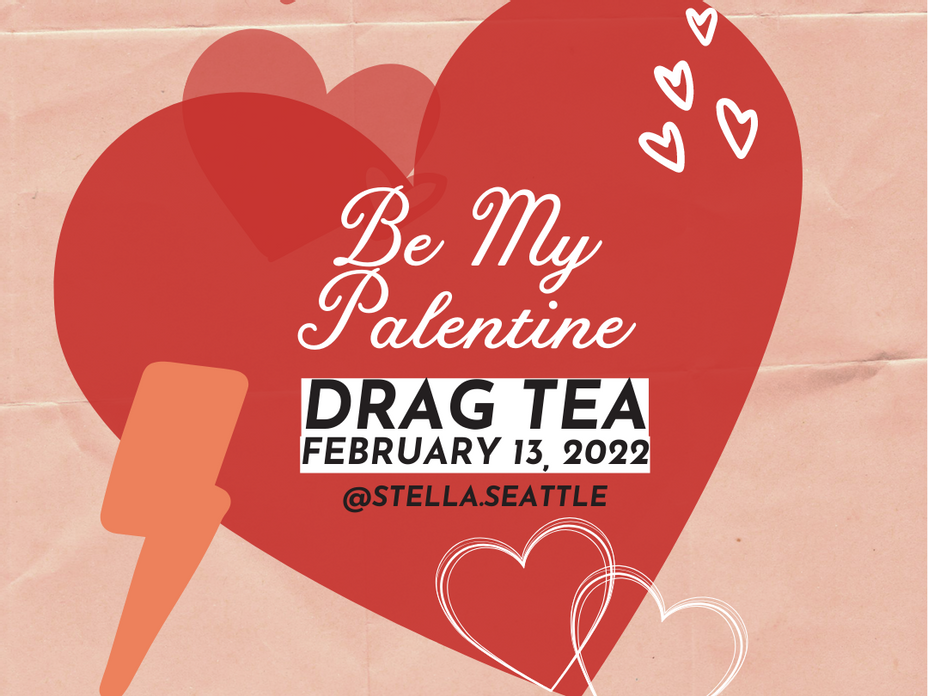 An afternoon tea service hosted by Luis Luviano (@arietty.1) and Rowan Ruthless (@therowanruthless), plus card-making with oh, so much glitter and ribbon
About this event
Gather your dearest loves - platonic, romantic, familial - and enjoy a decadent Afternoon Tea at Hotel Sorrento! We will also have supplies (pretty paper and ribbon and glitter, oh my) to create cards and Valentines for whomever is on your heart! Two seatings will take place: 1pm and 4 pm.
Tickets: $76 for (1) attendee of any age, includes tax and gratuity.
Valet parking add-on available for $12 per car for 2 hours.
No refunds, all sales are final. Prepaid ticket required. Price includes tax & gratuity.
MENU
T E A S
Moonlight Jasmine
Yunnan Province, China
Aromatic jasmine buds
reminiscent of late summer
White Peony
Eastern Asia
Fruity and floral white peony buds &
twigs; like spring leaves after the rain
Chamomile Medley
International Blend
Golden Croatian chamomile blossoms
lemon verbena, lemongrass and spearmint
Acai Blueberry Black Tea
International Blend
Hunan black tea with lavender flowers, rosebuds, acai & blueberry infusion
Jade Cloud
Hubei Province, China
Organic green tea with elegant hints of
toasted chestnut and wild greens
Peppermint
Washington, USA
Bright, candy-cane sweetness
with a clean, long finish
S W E E T + S A V O R Y M E N U
Deviled Eggs
Asparagus Gruyere Quiche
Cucumber, Dill Caper Cream Cheese Sandwich
Curried Chicken & Cress Sandwich
Orange Sugar Berry Scones
Raspberry Preserves & Whipped Crème Fraiche
Strawberry Macaron
Salted Cherry Brownie
Red Velvet Cake
Lemon Meringue Tartlet
Pink Vanilla Cupcakes
B E V E R A G E S
Cocktails | 14
"Roses are Red"- Chambord, rose water, Korbel
"Violets are Blue" – Fords Gin, Maraschino, lemon, Crème De Violette
"Chocolate is Sweet"- Woodford Reserve Double Oaked, Cacao infused Campari, Sweet Vermouth, Firewater bitters
"And So Are You"- Finlandia Berry Vodka, Hibiscus Syrup, Lemon, egg white
Korbel Sparkling Brut | 12/44
Gran Moraine Sparkling Rose | 90
Nicholas Feuillatte Sparkling Rose | 90
900 Madison Street, Seattle 98104