TESS GUERZON in The Fireside Room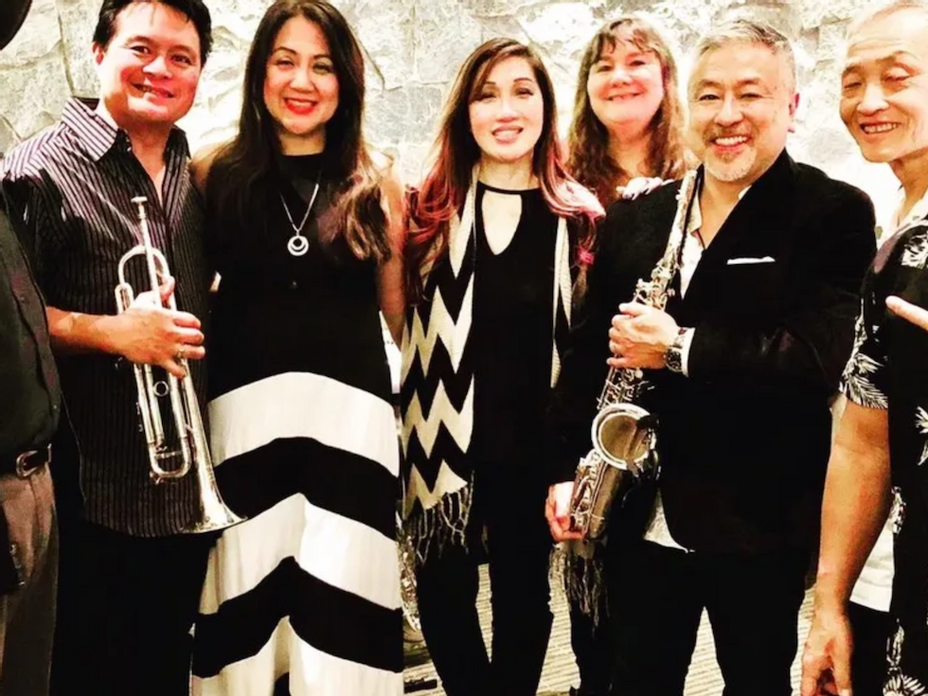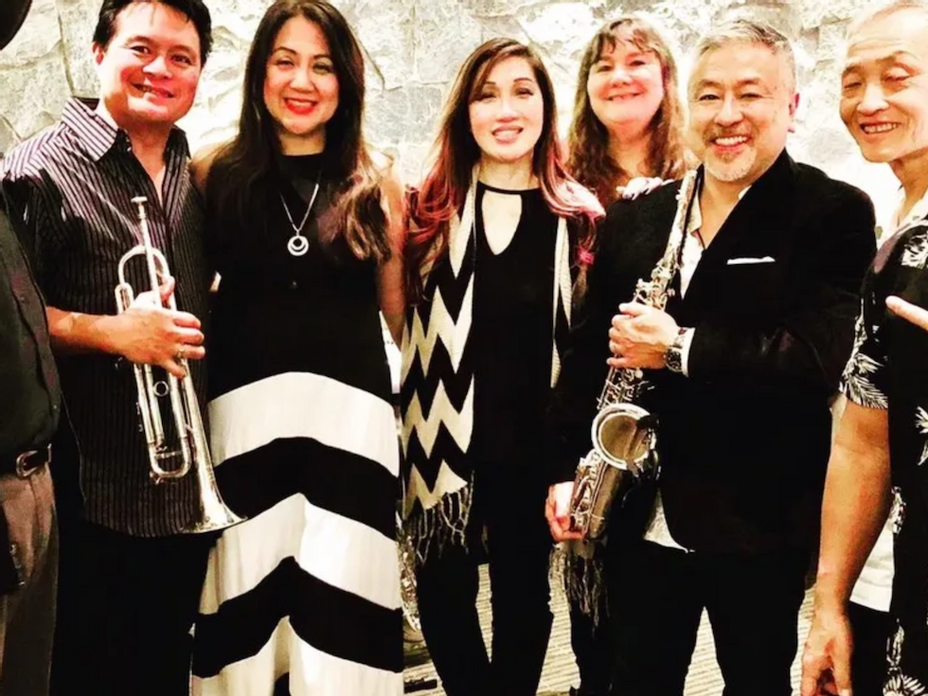 Dine in Seattle's most historic bar, The Fireside Room, and enjoy handcrafted cocktails, rare whiskies and bottles, and live music!
Seating is first-come, first-served. 21+ only
7:00-10:00
--
From a musical family, Tess played the piano from age 4 through 13. She also started singing in the church choir when she was 10 years old. She is known for her warm and passionate style. Tess has performed in many nightclubs, benefits, concerts, festivals, and local Seattle clubs. She and her band Tessarosa perform regularly at 13 Coins, Ohana Eastside, Triple Door, and the Cypress Lounge in the Bellevue Westin. Tess is a fearless voice in contemporary Latin jazz, Bossanova soul, and pop all into one and has a way of interpreting and improvising a song that is all her own. Jazz trained at Cornish College of the Arts and Seattle Central Community College, she also received her Bachelor's degree in Public Administration at Seattle University.
She has performed in Asia, New York, San Francisco, Seattle, Vancouver, Hawaii, and Los Angeles as a vocalist and has appeared with jazz greats; Jessica Williams, George Gaffney, Earl Palmer, Diane Schuur, and Kenny Kirkland. Her band recently opened up for the Hawaiian band Kalapana in Sept 2019. She has been singing professionally since 1996.
900 Madison Street, Seattle 98104