STELLA ROSSI in The Fireside Room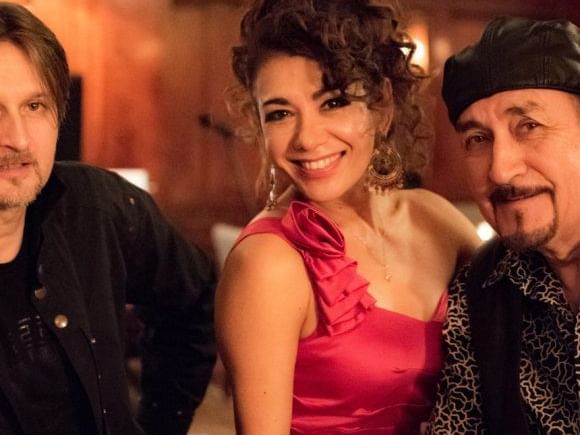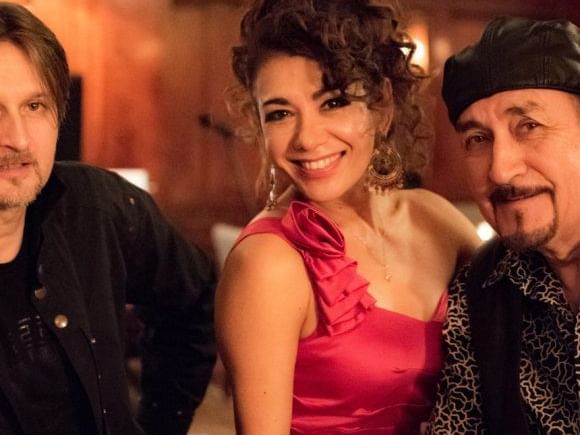 STELLA ROSSI better known as DESEO CARMIN, is a professional dancer, singer/songwriter, guitarist, and percussionist. Originally from Asuncion, Paraguay, she started her artistic career at the young age of 3. She studied at one of the most prestigious Art and Dance Schools in Paraguay where she graduated with a Teaching Degree.
At the age of 15, she was chosen to join the National Ballet Folklorico Municipal of Asuncion, Paraguay, and became the principal dancer. With this Ballet Company, she represented her country as an ambassador of the Paraguayan culture in several International Festivals around the world. She initiated her professional singing career as a soprano with the choral group " Marandu" in Asuncion, developing then through the years as a singer and guitarist with several bands throughout the US as well as in Europe.
She currently performs with her band DESEO CARMIN and several other musical ensembles around the Pacific Northwest including the renowned guitarist "Andre Feriante" and Northwest's favorite Latin jazz band "Coco Loco". Stella Rossi is a recipient of several musical and dance awards and nominations, not only from her native country but also from the U.S.
Stella is a strong advocate of social issues related to woman's rights. This is predominant in the songs she sings and composes. She continues to promote her culture and love of Paraguayan arts throughout her performances.
900 Madison Street, Seattle 98104