Silent Reading Party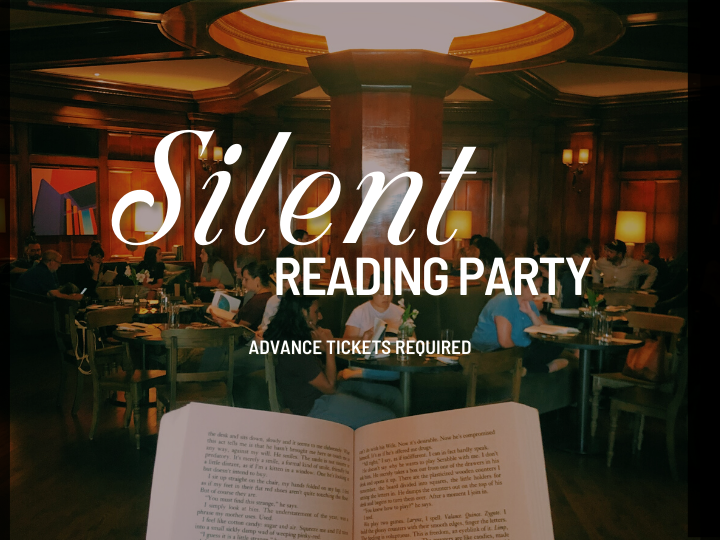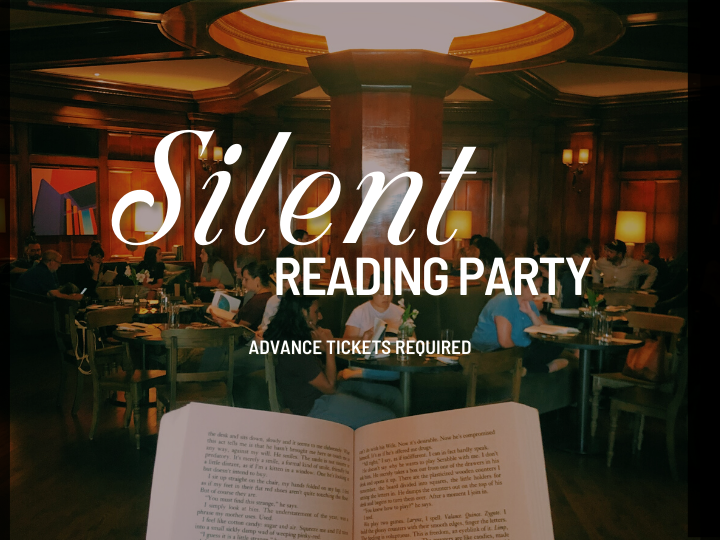 6:00 p.m. - 8:00 p.m. | PURCHASE TICKETS HERE
The in-person Silent Reading Party takes place from 6pm - 8pm on the first and third Wednesday every month in the Fireside Room.
Now you can reserve your spot in advance. No more waiting in line, hoping you get in, however, you must purchase a ticket in advance (links below).
Note: there is a $20 food or drink minimum per person, which is not included in the reservation fee. The reservation fee benefits the organizers of this party; your food and drink purchases help our staff and help us continue to host the Silent Reading Party, which has taken place at Hotel Sorrento since 2009.
The reading party makes for a romantic date night, a relaxing night out with friends, or a fun solo activity in the city. Bring whatever you feel like reading (a book, a magazine, a newspaper) and read it, silently, to yourself, while resident musician Paul Matthew Moore plays exquisitely relaxing piano music. There is also a Zoom version of this party that happens every week. On the first Wednesday of the month, the Zoom party will be a live broadcast of the party from the Fireside Room.
900 Madison Street, Seattle 98104