Saturday Brunch with Caitlin Sherman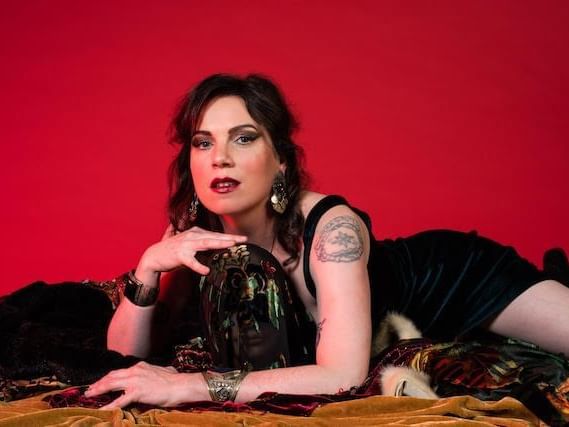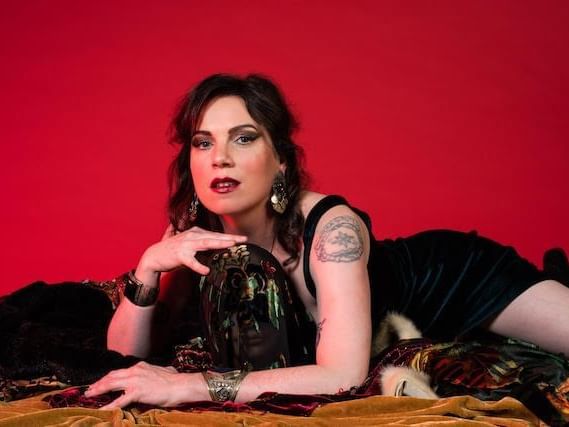 Saturdays | 11:00 a.m. - 2:00 p.m. RESERVE | VIEW MENU
In an "about damn time" kind of moment, the Seattle based singer-songwriter Caitlin Sherman stepped out solo. She had her fair share of collaborations over the years, most notably the cosmic psych rock of Evening Bell and the hazy noir of Slow Skate. As a songwriter and arranger in both projects, she also held the role of girlfriend and wife. Now she is neither.
Her debut solo album, Death To The Damsel, is a meditation on love lost and independence found in the wake of back to back romantic/musical entanglements. Each song an act to unbind oneself from the past in order to look forward. There will be no White Knight to free the damsel. It's high time she untie herself from those tracks and make a move. "Find me a fire, I'll find the escape, an exit from all that we built an invisible stairway, hidden from shame for a quick getaway." And so that "heroine without a hero needed" emerged with ten songs charting her own path. Dark contemplative songwriting explored through fresh unpredictable pop sensibility, dripping with art and purpose.
Sherman has shared the stage with roots rockers to country queens and everything in between including Wanda Jackson, Justin Townes Earl, Orville Peck, Jaime Wyatt, Kyle Craft, Frazey Ford, SUSTO, Esme Patterson and Howe Gelb.
900 Madison Street, Seattle 98104