Mayflowers & Afternoon Tea in The Garden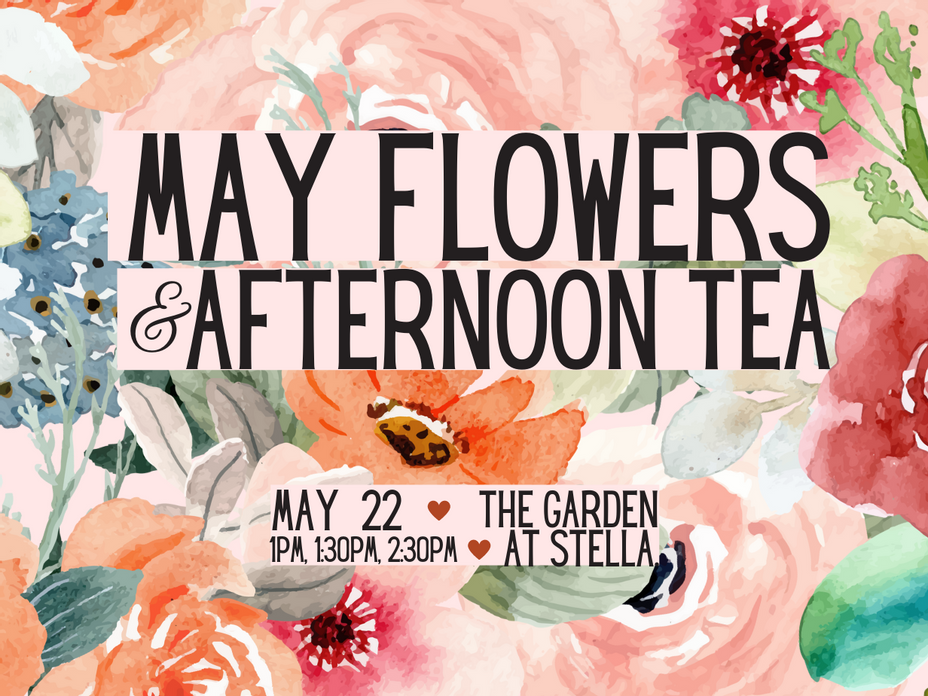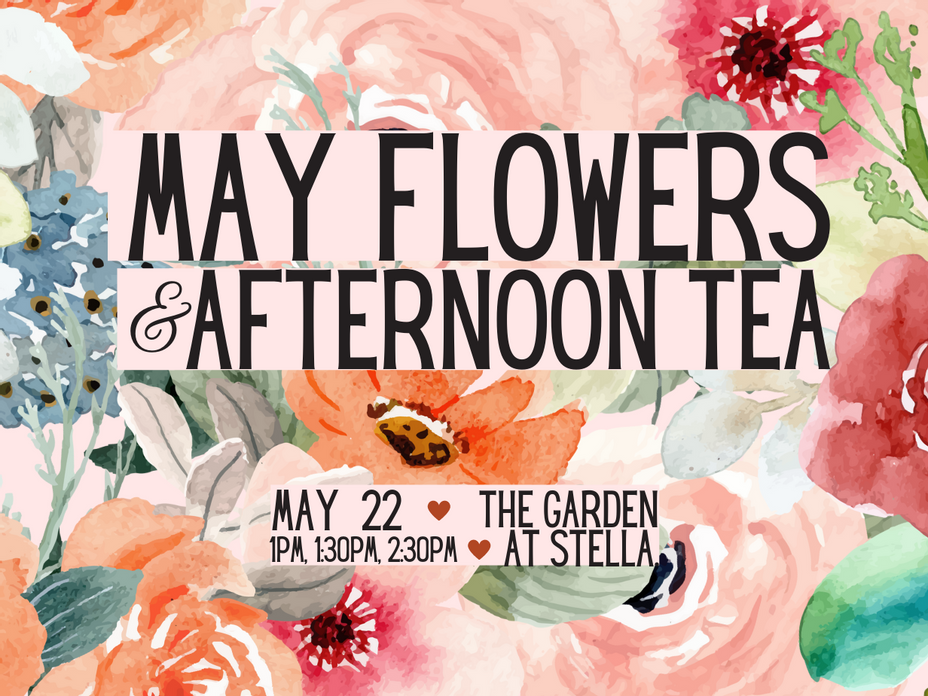 "April Showers Bring May Flowers," and Afternoon Tea in The Garden at STELLA. + Hotel Sorrento, surrounded by flowers. Live music by local musicians to be announced.
Three seatings will take place: 1:00 pm, 1:45 pm and, 2:30 pm.
Tickets: $76 for (1) attendee of any age, includes tax and gratuity.
Valet parking add-on available for $15 per car for 2 hours.
No refunds, all sales are final. Prepaid ticket required. Price includes tax & gratuity.
MENU
Smoked Salmon Floret​
Cucumber Dill Sandwich​​​​​​​​
Radishes Flowers & Tarragon Butter​​​​​​​​
Deviled Eggs​​​​​​​​
​​​​​​​​
Orange Blossom Strawberry Shortcakes​​​​​​​​
Whipped Crème Fraiche​​​​​​​​
​​​​​​​​
Carrot Cake​​​​​​​​
Tiramisu Tartlets​​​​​​​​
Sorrento Macarons​​​​​​​​
Tristan's Faerie Bread​​​​​​​​
900 Madison Street, Seattle 98104