JOHN PAYNICH in The Fireside Room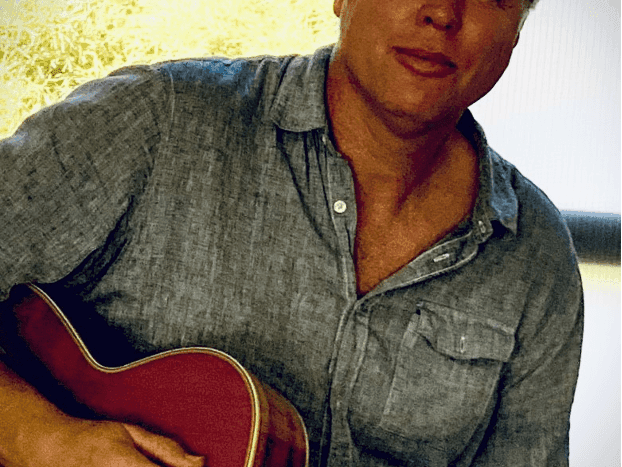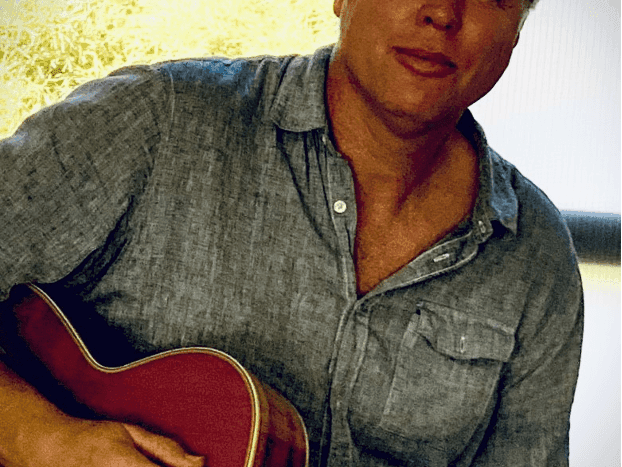 Dine in Seattle's most historic bar, The Fireside Room, and enjoy handcrafted cocktails, rare whiskies and bottles, and live music!
Seating is first-come, first-served. 21+ only.
7:00pm - 10:00pm
--
Paynich himself is a singer/songwriter. For a good portion of his earlier musical career he was a harmonica player, playing with some of the greats like G Love and Special Sauce, Taj Mahal and even James Brown. After touring and playing, he moved to Seattle and picked up the guitar. Paynich jokingly shared that when you move to Seattle, they give you a guitar. After several guitars were gifted to him over the years, he took it as a sign to start playing and writing his own music.
Paynich's songwriting has been a way for him to find his voice and to speak to issues, both politically and compassionately. Many of his tunes are about inequity, climate change and racial division. The band will be debuting a song that Paynich and Thompson co-wrote last spring during the week of Juneteenth called Highway 51. It is about an actual highway that runs from New Orleans to Wisconsin, and the song follows some of the racial atrocities that have befallen the American people — and culminates in a moment of hope.
Paynich's influences are a mix of jazz, funk, soul and even a little country gospel. Each member of the band brings influences and music from so many different time periods and genres. Paynich shared that he is incredibly thankful for the support he has received from the Seattle music community and for the opportunity to play with such a talented group of musicians.