Saturday Night Jazz with Joan Penney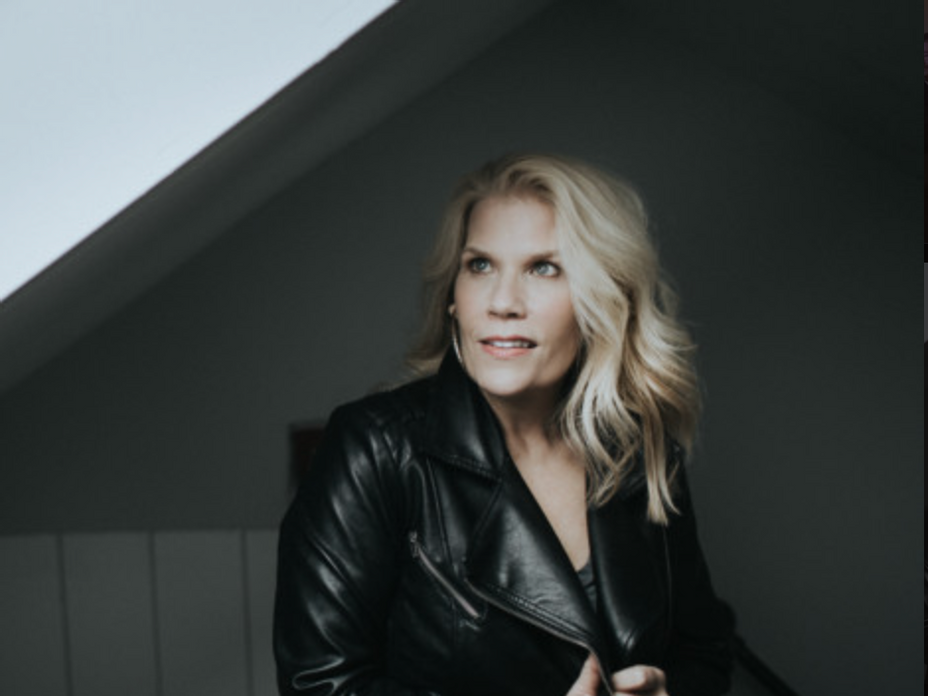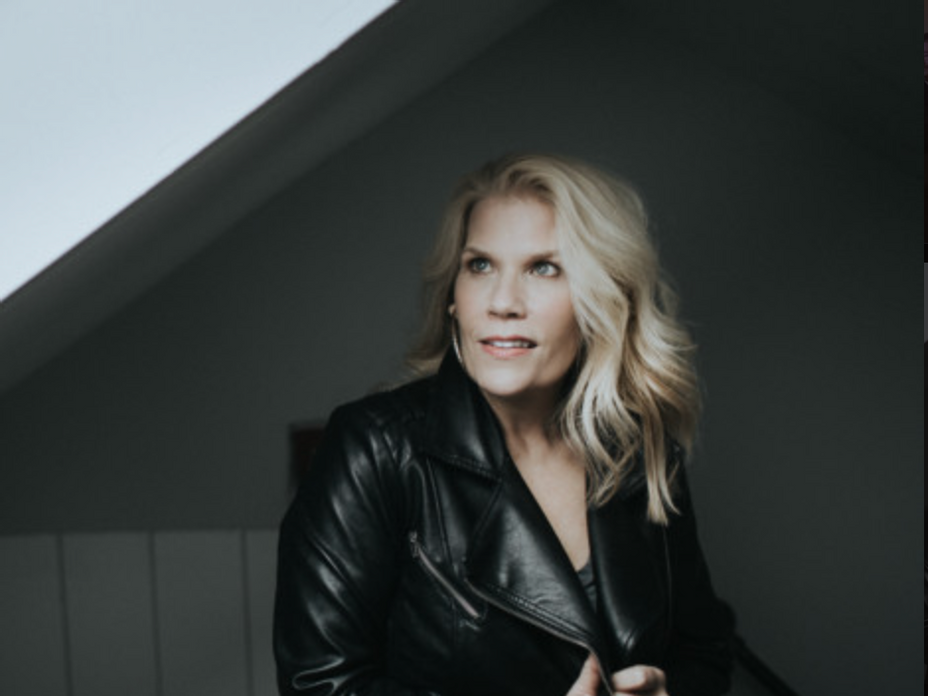 6:00 p.m. - 9:00 p.m. | RESERVE | VIEW MENU
Joan Penney brings out the best in jazz audiences by selecting and playing charts that are diverse, generational, and so full of love and swing that you just have to dance! Working with a broad variety of regional, a-list musicians, Joan's musical selections range from Latin, classic jazz standards, pop and show tune arrangements, blues, and comedic tunes. Audiences can sometimes find themselves as part of the show whether it is singing along, dancing, or winning one of Joan's "infamous" holiday show prizes.
Reservations strongly encouraged: RESERVE | VIEW MENU
A surcharge of $5 will be added to your final bill to help cover the cost of our musicians so that we may continue to pay them fairly for their talents.
900 Madison Street, Seattle 98104