Jeremy Bacon Trio in The Fireside Room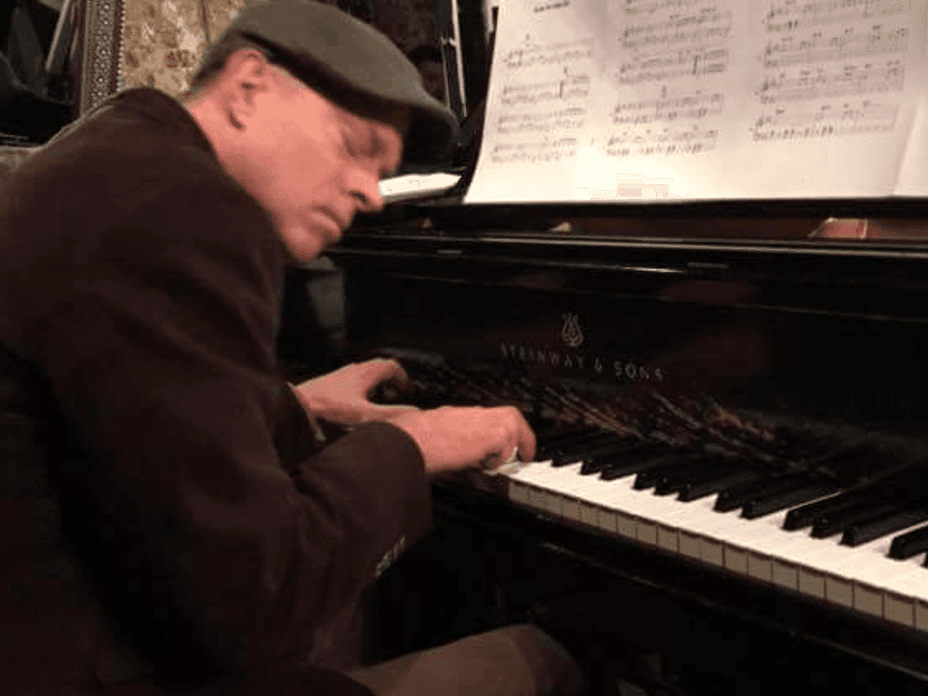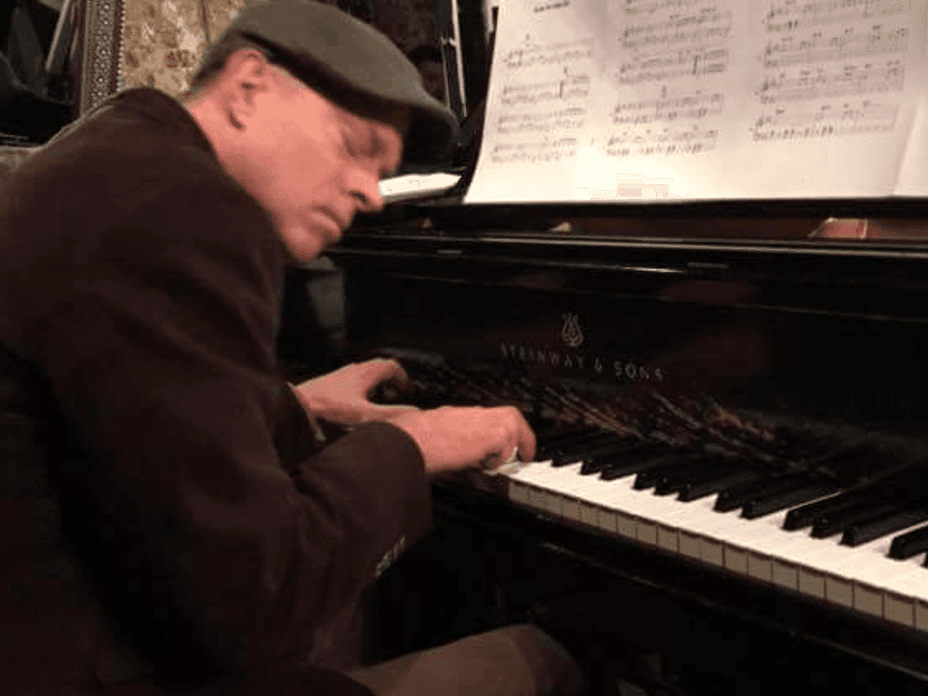 Join us for a lively Thursday night in the Fireside Room with Jeremy Bacon Trio!

Jeremy Bacon has always known the one thing he wanted to do—play jazz piano. After attending Oberlin College, where he studied jazz improvisation and composition, Jeremy returned to New York City to become the protégé of the great Don Pullen. Don, a member of Charles Mingus' last band, was a major influence on the avant garde scene from the 60's to the 80's. At a Public Theater concert showcasing Don on organ, it was Jeremy he trusted on piano. Jeremy was also the regular pianist with the Charles Fambrough Trio. In this group, Jeremy worked with Jeff "Tain" Watts, Joe Ford, Johnny Coles, Pat Martino, Mike Mossman, Ralph Bowen and others. Jeremy recorded "Cloud Hands," his own first album with members of this band. Jeremy led his own group on two extended tours in Japan, was musical director for Joey Arias' Billie Holliday show at Carnegie Hall, and worked with many singers and instrumentalists including renowned vocalists Queen Esther, Kristin Chenoweth and Dizzy Gillespie's daughter, Jeanie Bryson . Jeremy toured extensively in the US and Europe with the great Joey Cavaseno, recording several albums with him. Jeremy also co-lead the band, Big Train, which featured the great Jeff Ballard on drums; together they recorded the critically acclaimed album, "Travels." Jeremy's third record as a leader, "Cage Free, Free Range," was released in 2017 to widespread critical praise.

Jeremy has performed at the top venues such as the Kennedy Center, Carnegie Hall, Birdland, Smalls, Smoke, Minton's of Harlem, 55 Bar, the Blue Note, Penn State University and many other clubs in and around New York. He now resides in Seattle, where he has become one of the first call pianists, playing with his own quartet and collaborating with many of Seattle's finest musicians.

900 Madison Street, Seattle 98104