Jazz Brunch with Evan Captain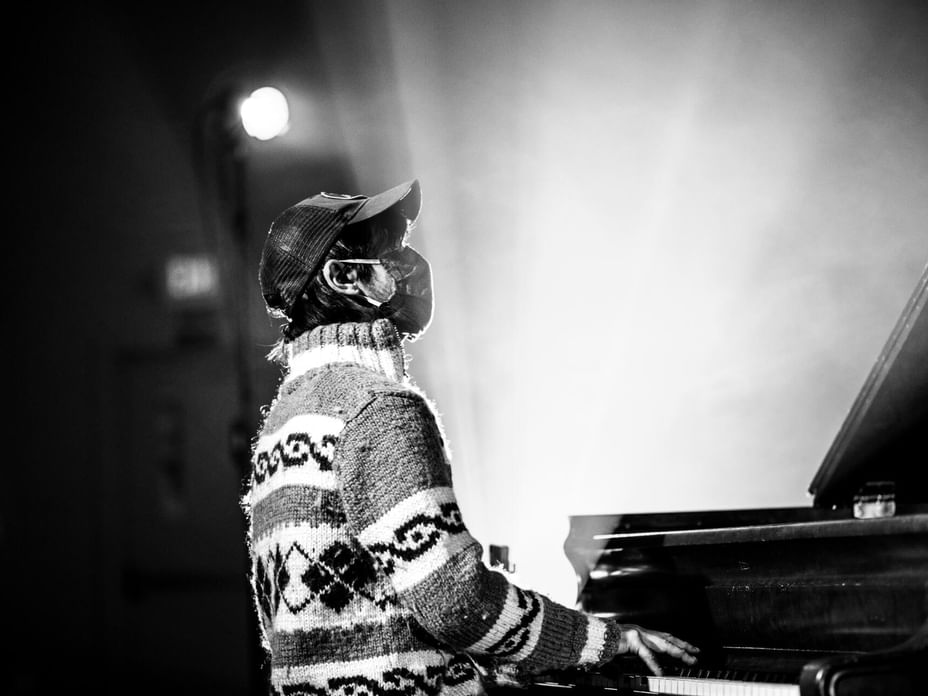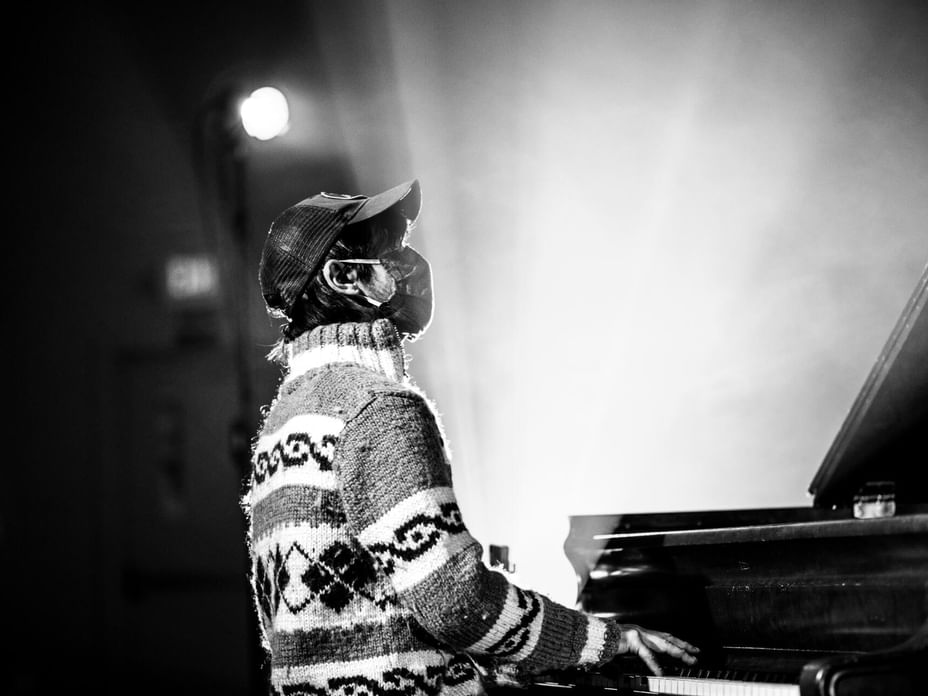 11:00 a.m. - 2:00 p.m. | RESERVE | VIEW MENU
Evan has performed at jazz clubs and private parties throughout the northwest. He's featured regularly in the Piano Starts Here series, curated in partnership with KNKX radio. Past performances include the Royal Room, Vito's, Hotel Sorrento, and Seattle Yacht Club.
When performing with a trio, Evan regularly features Cornish and UW Jazz school students, and many local legends - keeping close to the heart and tradition of Seattle music lineage.
Evan has accompanied weekly classes at Evergreen City Ballet in Renton, where he feels inspired to help teachers give students skills to dance to their fullest potential.
His piano influences include energetic players like Ahmad Jamal, Dave Brubeck, Vince Guaraldi, Thelonious Monk, Bud Powell, and locals like Dylan Hayes, Ryan Burns, Tim Kennedy, and Marina Albero.
Website: https://evancaptaintrio.com/
900 Madison Street, Seattle 98104