FRANCESCO CROSARA TRIO in The Fireside Room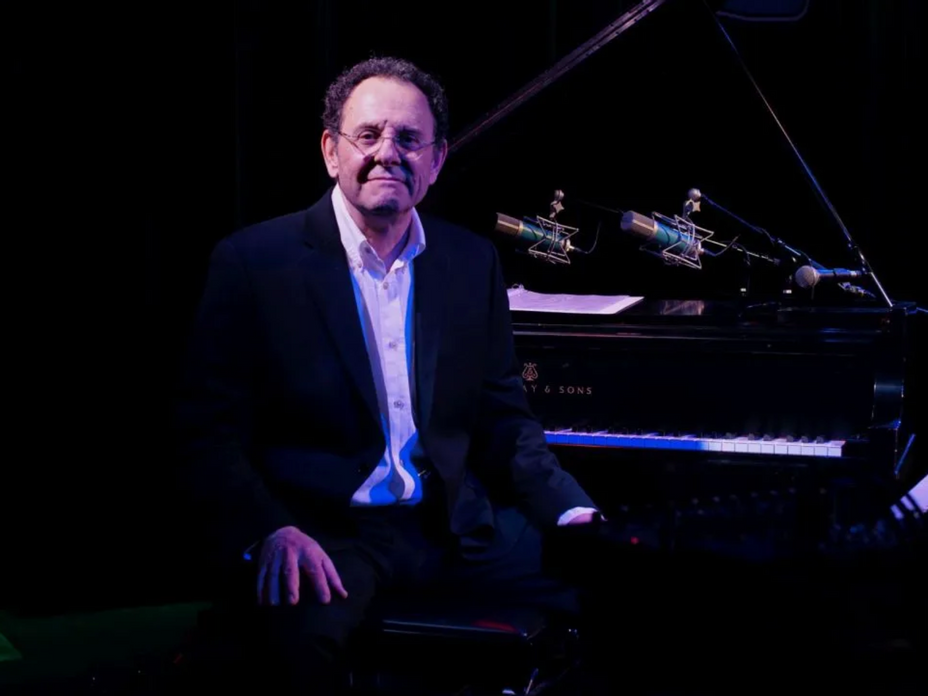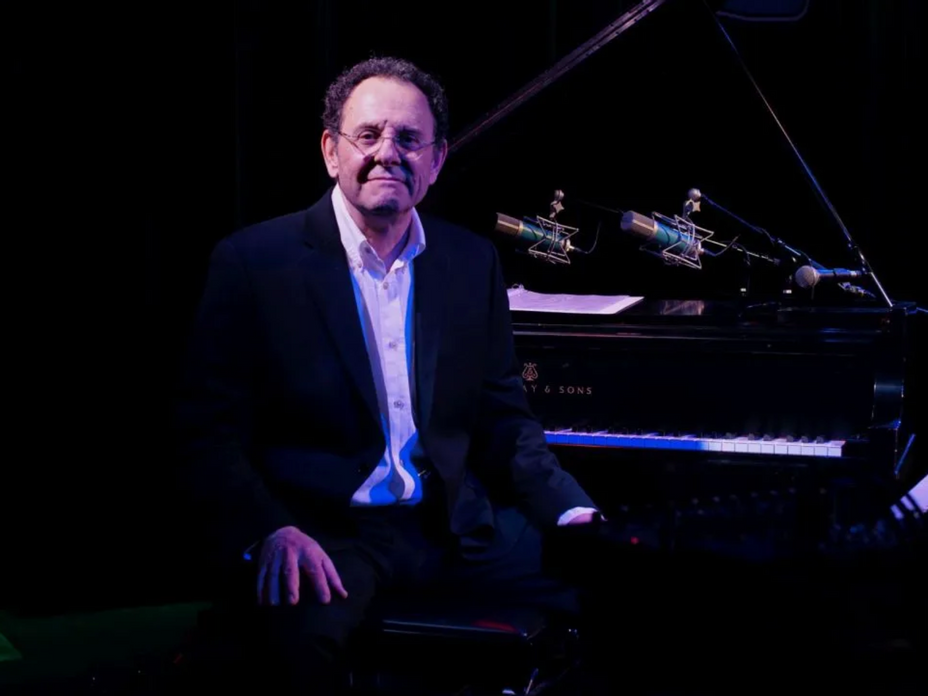 Dine in Seattle's most historic bar, The Fireside Room, and enjoy handcrafted cocktails, rare whiskies and bottles, and live music!
Seating is first-come, first-served. 21+ only
7:00-10:00
--
Born in Milan, Italy, Francesco Crosara is a Seattle area based jazz pianist, composer and educator who has performed at festivals and venues across the USA, Japan, Canada, Mexico, France, Spain, and Italy.
He has performed with Lionel Hampton, Freddie Hubbard, Roy Hargrove, Richie Cole, Bobby Shew, Ira Sullivan, Don Menza, John Heard, Gabe Baltazar, Mayuto Correa, Bruce Forman, Barbara Morrison, Earl Palmer, Mark Lewis, Osama Afifi, Clipper Anderson, Farko Dosumov, Mark Ivester, D'Vonne Lewis, Jeff Busch, Milo Petersen, Steven Bentley, and more.
A master of Jazz improvisation, Francesco's piano style mixes a strong romantic vein from his classical training at the Music Conservatory of Santa Cecilia in Rome with bouncy lyrical expression in the jazz and Latin idioms.
Francesco's mother, Lilian Terry, was one of Europe's foremost jazz vocalists across four decades. Also a TV/radio personality, and educator in Italy, she recorded with Dizzy Gillespie, and with Tommy Flanagan, and co-founded the Dizzy Gillespie Popular School of Music in Bassano, Italy. Lilian's memoirs, "Dizzy, Duke, Brother Ray, and Friends", (2017-University of Illinois Press) received a highly positive review from DownBeat magazine and others.
Since 1992, Francesco has produced 6 international jazz albums ranging from straight-ahead to fusion and Latin. Featured guest artists include Von Freeman, Lilian Terry, Dave Marr, Rusty Jones, Paulinho Garcia, Dean Taba, Noel Okimoto, Yasushi Gonjo, Larry Marshall, Miles Jackson, Eric Kurtz, and more. His 2000 album "Colors" received 4 stars from Down Beat magazine.