FAITH BEATTIE in The Fireside Room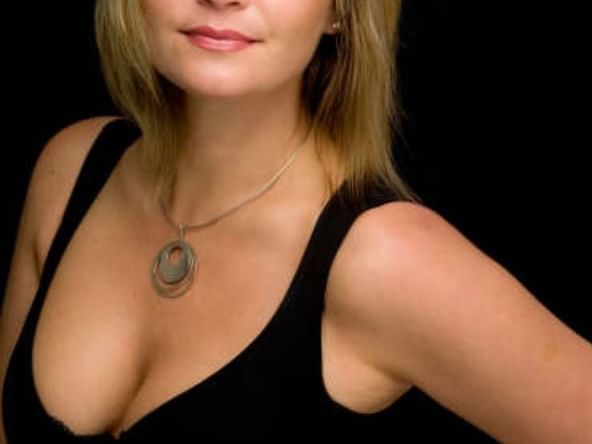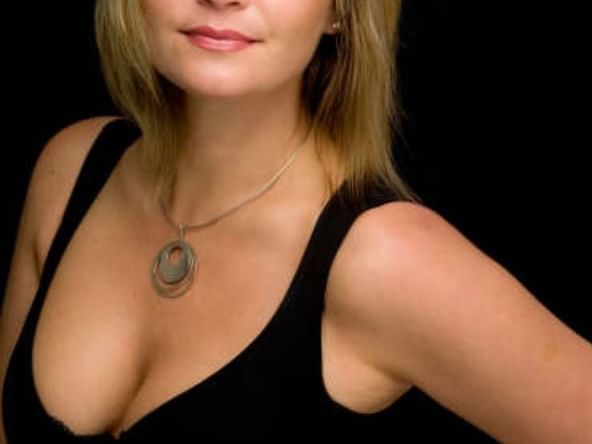 Dine in Seattle's most historic bar, The Fireside Room, and enjoy handcrafted cocktails, rare whiskies and bottles, and live music!
Seating is first-come, first-served. 21+ only.
7:00pm - 10:00pm
--
Faith Beattie is a studied classical flute and voice first who fell in love with performing Jazz here in Seattle after sitting in at vocal jams at Tula's. Her first gig was at Matt's in the market in the late 1990's and from there she ended up singing wherever her travels took her. From Los Angeles to New Zealand , Tucson and until she came back to Seattle in 2008, Faith performed for intimate clubs and private events. She enjoys latin jazz, singing in Spanish and French, bebop standards, blues and even a classical aria once in awhile.
900 Madison Street, Seattle 98104