EUGENIE JONES in The Fireside Room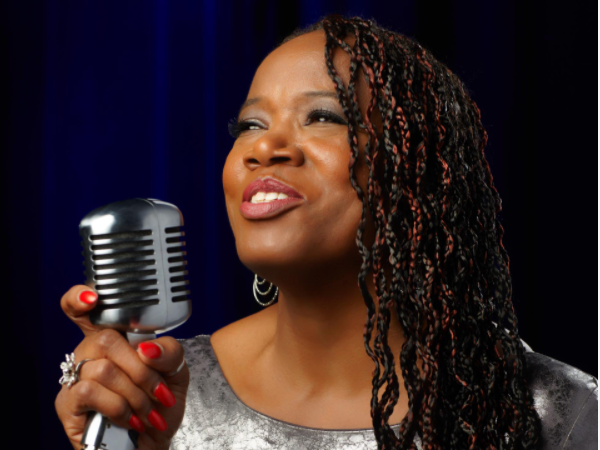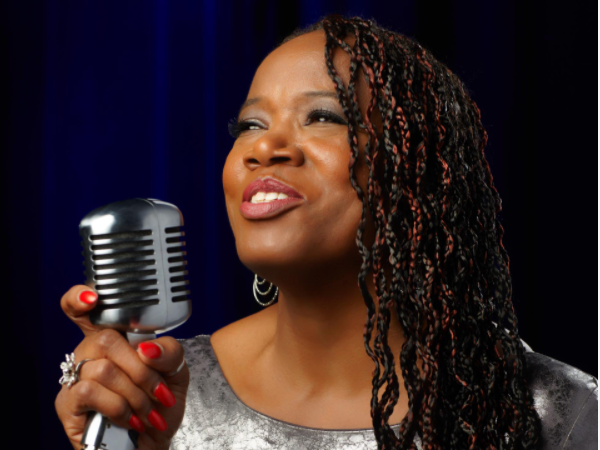 Dine in Seattle's most historic bar, The Fireside Room, and enjoy handcrafted cocktails, rare whiskies and bottles, and live music!
Seating is first-come, first-served. 21+ only
7:00-10:00
--
Jones has performed in many venues across the country, including Twins Jazz in Washington, DC, Harlem Late Night Jazz in New York, the Brownstone Jazz in Brooklyn, the Atlanta Jazz Festival, the San Jose Jazz Festival, the Portland Jazz Festival, The Jazz @ 701 Center in Columbia, SC, and Northwest venues such as the Seattle Arts Museum, the Royal Room, and the Earshot Jazz Festival.
900 Madison Street, Seattle 98104