Christmas Eve Feast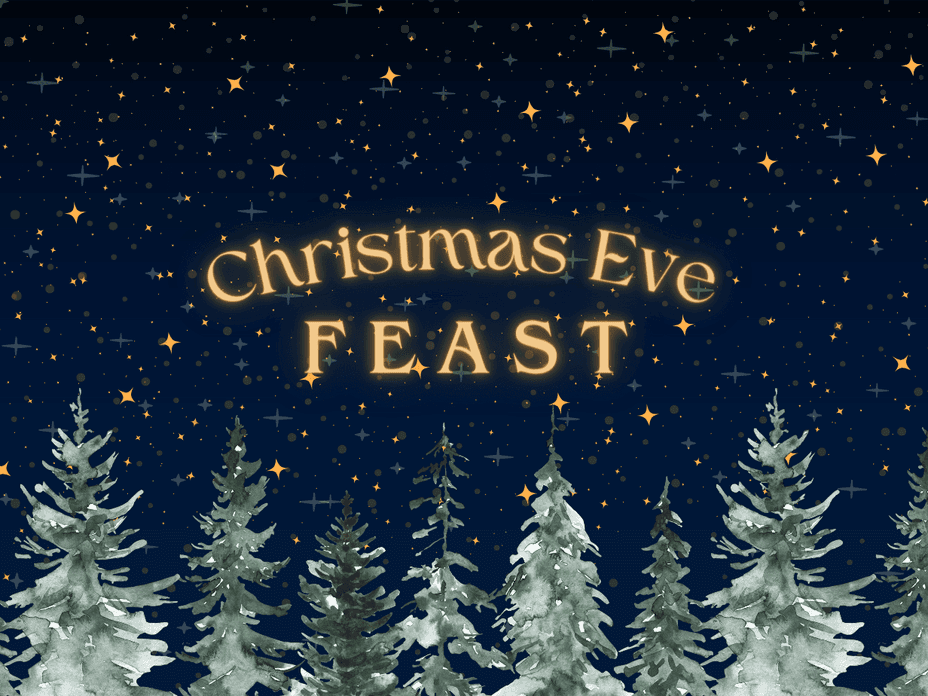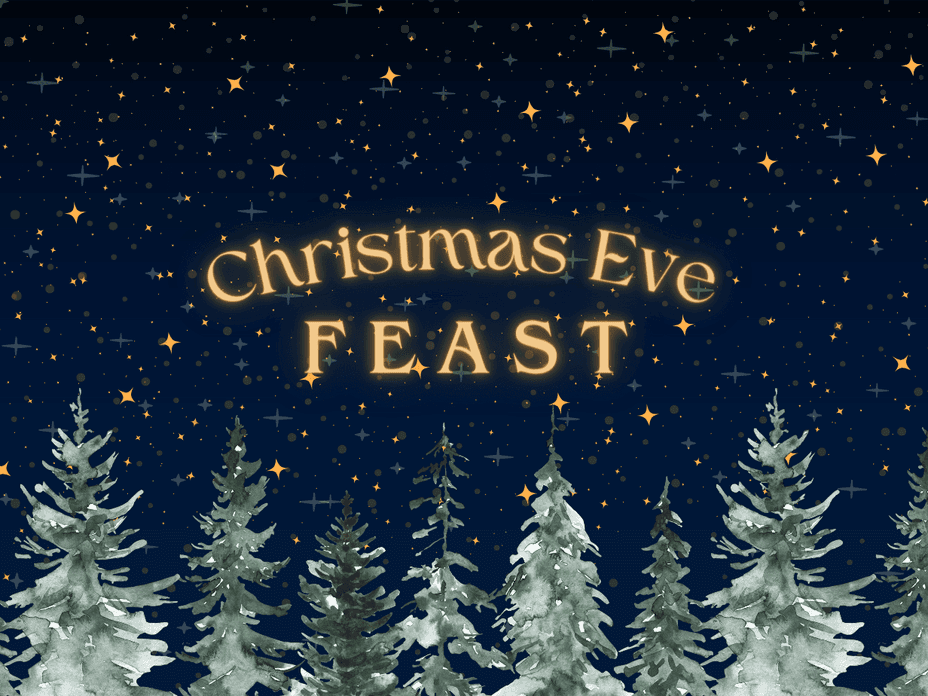 Sunday, December 24th | Seatings at 2:00 p.m., 5:00 p.m., and 8:00 p.m. - TICKETS
Our halls will be decked, our trees shall be trimmed, and our spirits will be as high as Rudolph's red nose. Immerse yourself in the festive vibes of our decked-out dining space, where even Scrooge would find it hard not to catch the holiday spirit.
Reservations required.
Menu:
First Course
Salad
Roasted pears, sweet potatoes, radicchio salad, gorgonzola cheese, Dijon honey apple cider vinaigrette
Second Course
Celeriac, parsnips, chives
Third Course
Braised lamb shank.
Creamy polenta, porcini mushrooms, braised sofrito
Sweet
Seating Times + Ticket Information:
2:00 p.m.
$85 | Seating In The Fireside Room or Main STELLA. Dining Area
All ages - families and children welcome!
5:00 p.m. & 8:00 p.m.
$85 | Seating in Main STELLA. Dining Area
$100 | Seating In The Fireside Room (21+ Only) - Includes After-Dinner VIP Access To The Penthouse + Holiday Cocktail
Add-Ons Available:
$85 | Bottle Of Hotel Sorrento's Barrel-Aged Woodford Reserve Bourbon
$80 | Wine Pairings For Each Course + Dessert Cocktail (per person)
$25 | Valet Parking For One (1) Car - 3 Hours
Please email questions to info@hotelsorrento.com