Christmas Day Feast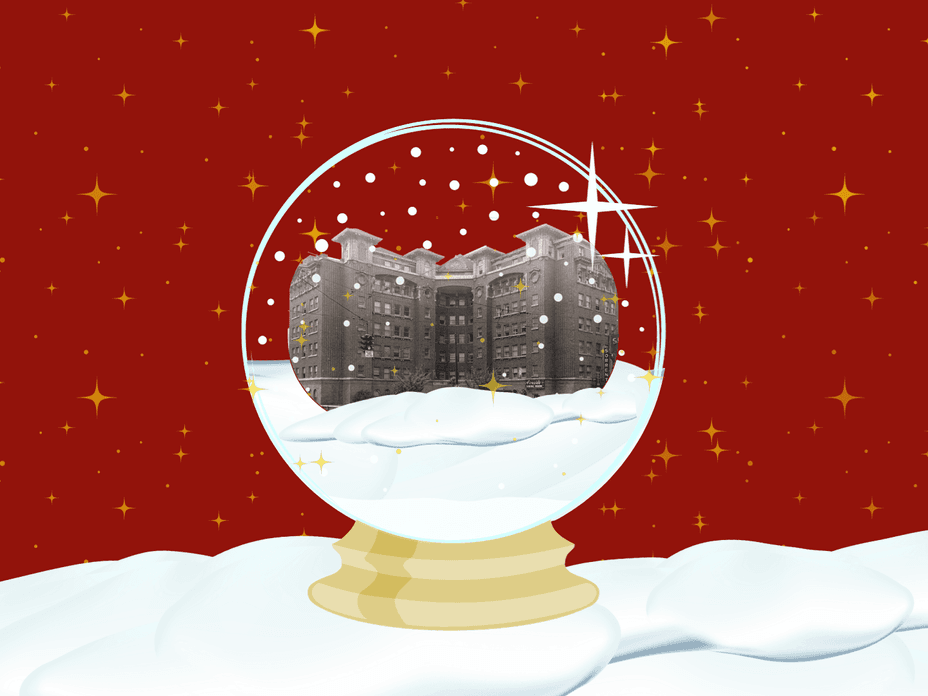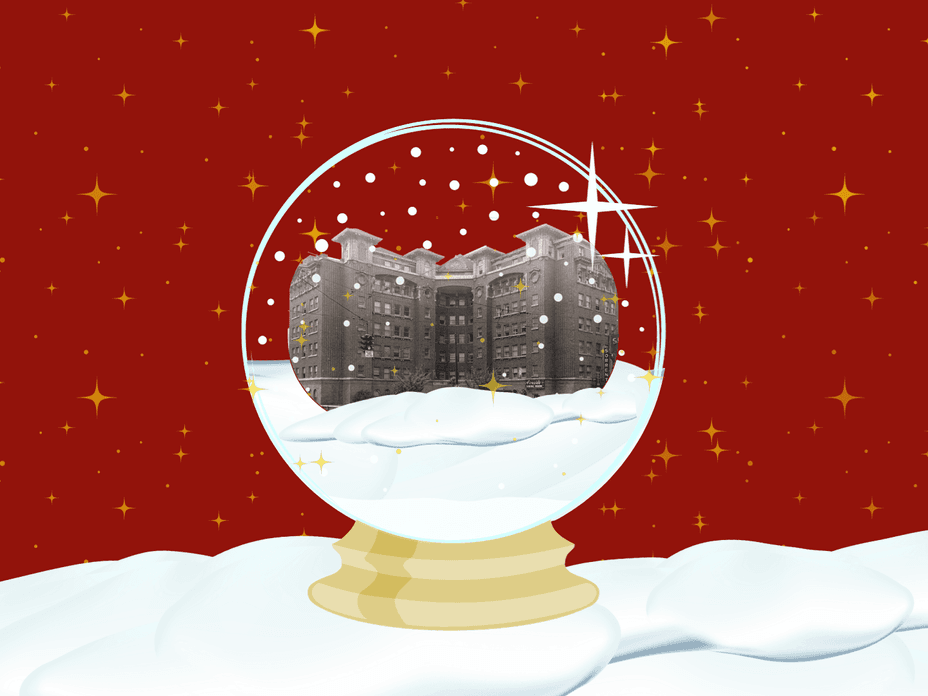 Monday, December 25th | Seatings at 2:00 p.m., 5:00 p.m., and 8:00 p.m. | TICKETS
If you're ready for a Christmas feast that'll jingle your taste buds and leave you feeling fa-la-la-la-full, join us at the table. It's not just a meal; it's a festive flavor expedition that'll make sugarplums jealous and leave you with a holly, jolly food coma. Cheers to the most delicious time of the year!
Reservations required.
Menu:
First Course
Salad
Roasted pears, sweet potatoes, radicchio salad, gorgonzola cheese, Dijon honey apple cider vinaigrette
Second Course
Celeriac, parsnips, chives
Third Course
Braised lamb shank.
Creamy polenta, porcini mushrooms, braised sofrito
Sweet
Seating Times + Ticket Information:
2:00 p.m.
$85 | Seating In The Fireside Room or Main STELLA. Dining Area
All ages - families and children welcome!
5:00 p.m. & 8:00 p.m.
$85 | Seating in Main STELLA. Dining Area
$100 | Seating In The Fireside Room (21+ Only) - Includes After-Dinner VIP Access To The Penthouse + Holiday Cocktail
Add-Ons Available:
$85 | Bottle Of Hotel Sorrento's Barrel-Aged Woodford Reserve Bourbon
$80 | Wine Pairings For Each Course + Dessert Cocktail (per person)
$25 | Valet Parking For One (1) Car - 3 Hours
Please email questions to info@hotelsorrento.com
900 Madison Street, Seattle 98104