CARA FRANCIS in The Fireside Room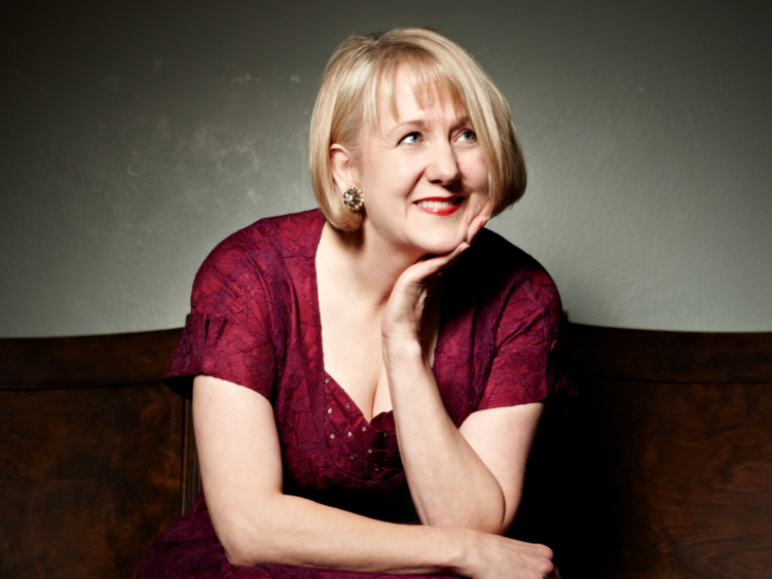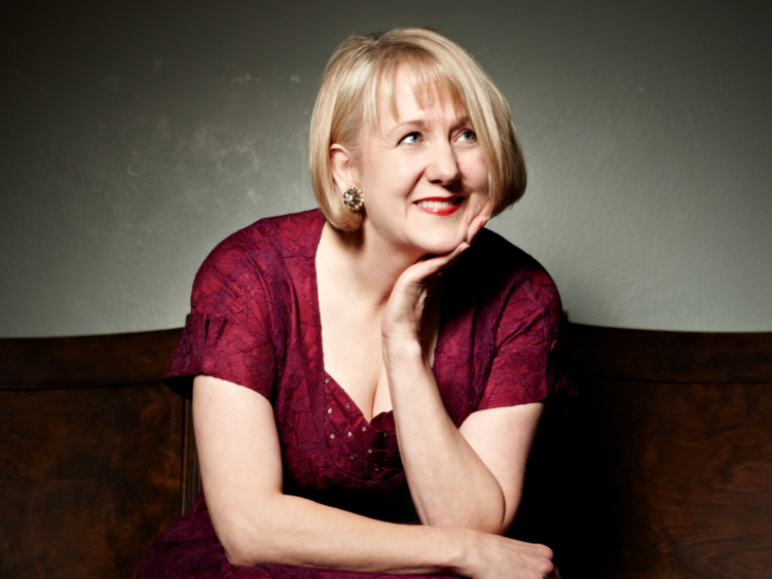 Dine in Seattle's most historic bar, The Fireside Room, and enjoy handcrafted cocktails, rare whiskies and bottles, and live music!
Seating is first-come, first-served. 21+ only.
7:00pm - 10:00pm
--
There is an inimitable charm to vocalist Cara Francis. She graces the stage with an easy sense of swing, a quick wit and a lyrical feel that is both playful and heartfelt. Her snappy blonde bob and vintage couture create a striking visual, and her eclectic repertoire−a tasteful mix of classics from the Great American Songbook and jazz-infused pop tunes from the 60's and 70's−delights audiences wherever she plays.
Cara's approach is intentional and specific. "People did not stop writing music in 1955," she says, "and there is an un-mined catalog of songs that can be reinterpreted through a jazz lens and presented in an entirely new way." Her goal is to give the listener a new experience of each song, be it Burt Bacharach's "One Less Bell to Answer" or Duke Ellington's "Satin Doll," while also touching a familiar emotional place. She explains, "Stories change as we change. The cautionary love song you listened to in your 20's takes on a whole different hue when you're 50. And music is interactive. The band and I bring the song, but the meaning blooms in the listener."
Cara started taking piano lessons when she was in grade school. One of her earliest musical memories was when her teacher, a strident and humorless sort, proclaimed that Elton John was "not a genius." Devastated by this information yet undeterred, the young Cara soldiered on, methodically working her way through all the John Thompson piano books. She ultimately quit lessons but continued playing. She sang in the high school choir and occasionally served as accompanist. Cara's musical pursuits led her to a brief career in radio. After high school, she received her broadcasting license and worked as a DJ at several different radio stations, including Green River Community college station KGRG, known as the "Rock of the Valley" and country station KJUN.
900 Madison Street, Seattle 98104