BREAKS & SWELLS in The Fireside Room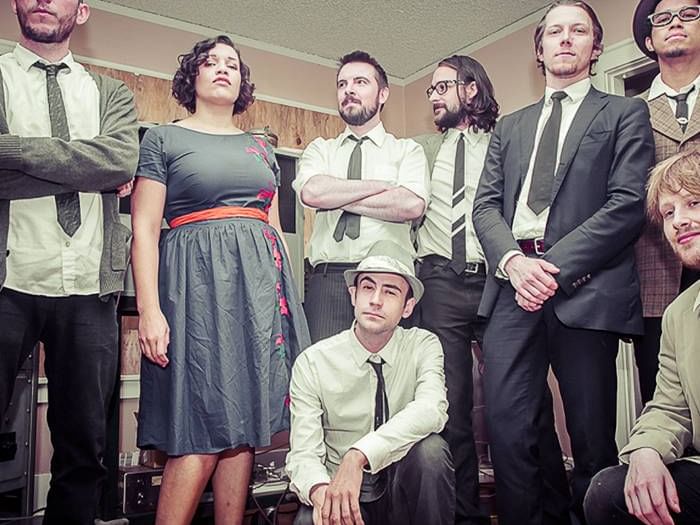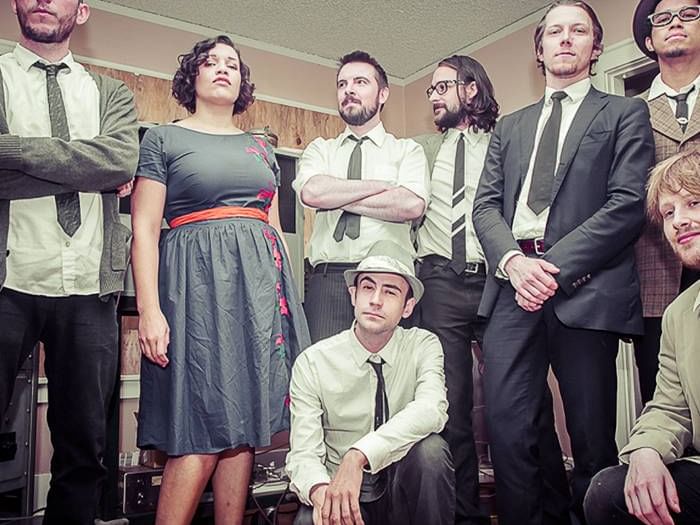 Dine in Seattle's most historic bar, The Fireside Room, and enjoy handcrafted cocktails, rare whiskies and bottles, and live music!
Seating is first-come, first-served. 21+ only.
7:00pm - 10:00pm
--
With influences ranging across the spectrum of Soul, Rock, Funk, Jazz, and Pop, Breaks and Swells are hard to pin down. What isn't hard to understand is the power and energy they bring to performances; convincing even usually hard-to-sway Seattle crowds to get down and dance. The band released an Erik Blood-produced LP, "We Will Not Despair" in 2018. Look out for "Entomology" in 2022!
900 Madison Street, Seattle 98104