Antinori Wine Pairing & Dinner in The Fireside Room at Hotel Sorrento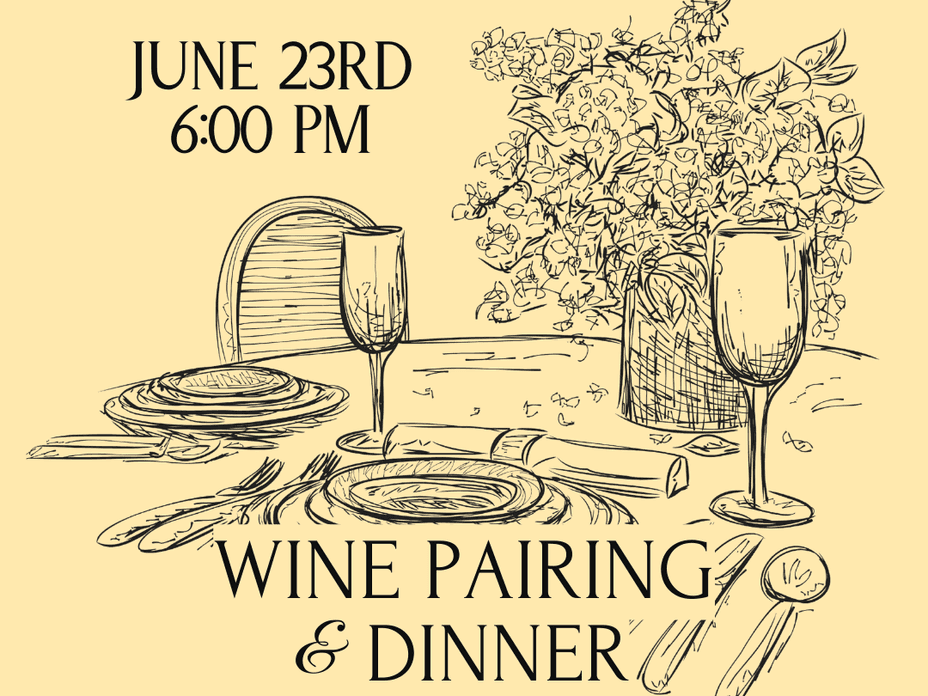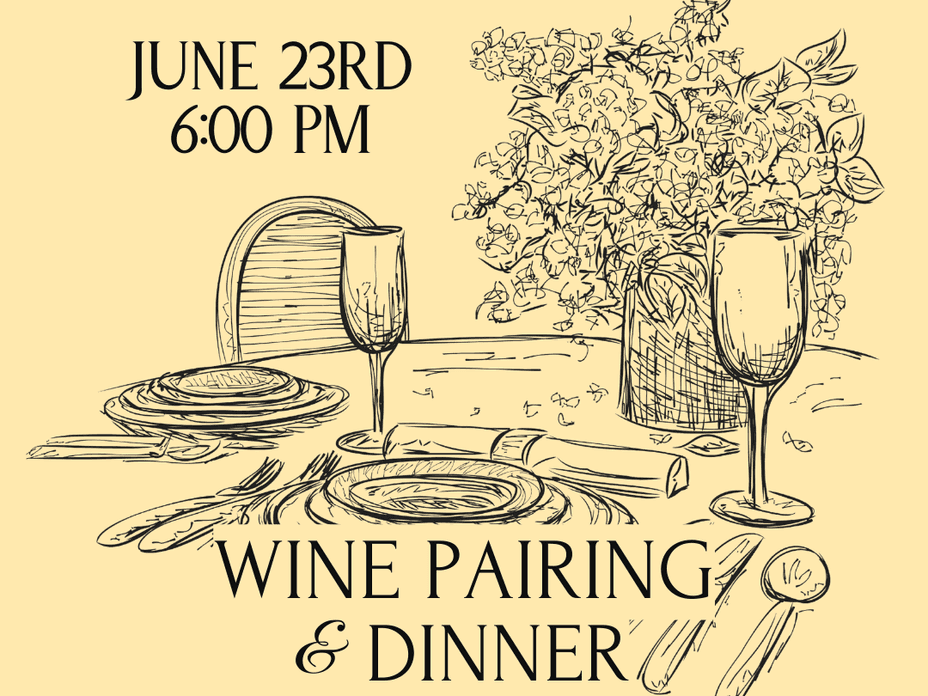 Indulge your senses with an exquisite dining experience in The Fireside Room at Hotel Sorrento. Savor the flavors and spices of land and sea with exquisite wines from Antinori guiding your senses along a culinary journey. PURCHASE TICKETS
Details:
Friday June 23rd, 2023
6:00 pm - 9:00 pm
A four-course dinner + pairing of Antinori wines
Valet may be purchased separately
21+ only
Pricing:
$200 per person
Tax + gratuity included
MENU TO BE ANNOUNCED SOON!
ABOUT ANTINORI WINES
For more than 630 years and spanning 26 generations, the Antinori family has crafted exceptional wines that proudly celebrate their Tuscan and Umbrian roots. With vineyards planted in the most prestigious areas of Italy, Antinori stands as a leader among the finest winegrowers in Europe. The family's passion for innovation has led to the discovery of new terroirs rich with wine growing potential.
900 Madison Street, Seattle 98104