Happenings
Your guide of curated music, literary, and dining events for Seattle locals, visitors, and the culturally-curious.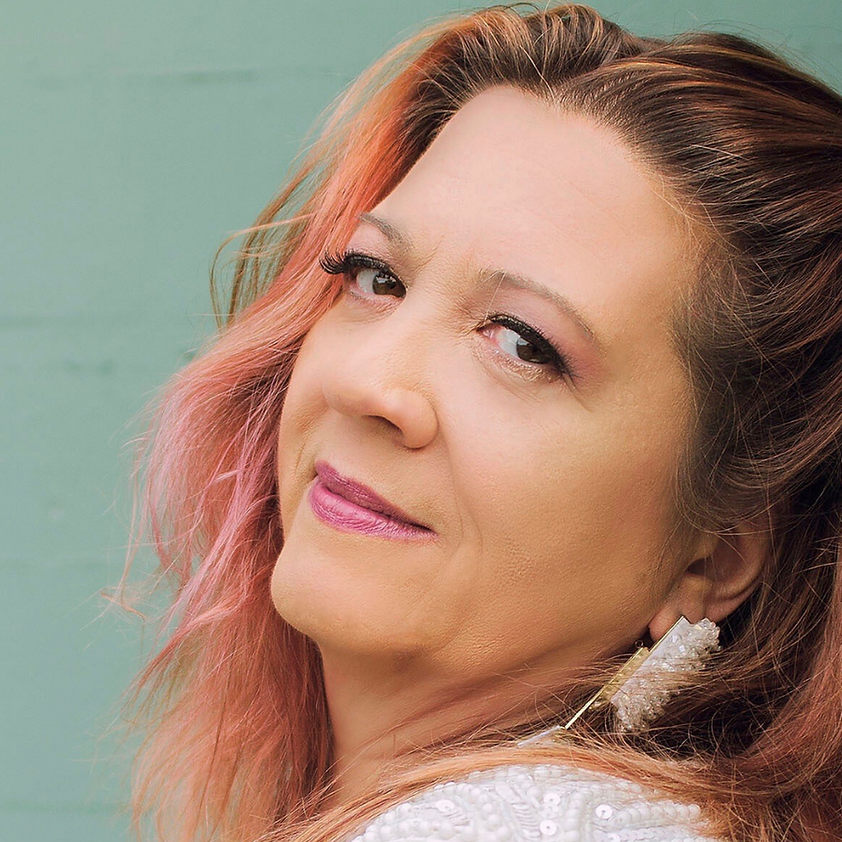 6:00 p.m. - 9:00 p.m. | RESERVE | VIEW MENU
Crossover jazz-folk fusion artist Jean Lenke has been creating diverse live music for many years in the Philadelphia area and is now starting new adventures in Washington's great northwest. As a performing artist, composer, lyricist, and bandleader she brings the joy of her parent's music of the 1940's together with the spirit of the Folk & Jazz-Rock Fusion soundtrack of her own youth in an eclectic mix ~ familiar, yet slightly off center, with haunting appeal.
Musically, Jean's approach is free spirited and bold, crossing boundaries and mixing genres with a wild and creative hand. Artfully blending the magic of the past with the energy of the future Jean's delivery is transportive, melting hearts with her a crystal clear tone and sultry warmth.
"I started my musical career late in life, so there's never been any time to waste! My love of music had always been there - I just needed to tap into my own voice. Over the past 10 years I've learned that it's never too late to recreate yourself."​
Jean Lenke's debut album, Restless!, due out in December 2019, is as diverse as Jean is and highlights her musical creativity brilliantly! Restless! includes covers & original material by Jean, Philadelphia songwriters James Soloman, Danie Ocean and Canadian David R. Miller. Fresh lyrics to classic instrumental standards and new interpretations of Joni Mitchel & Steely Dan favorites round out the project brilliantly!
"Everything I know about music, I learned in Philadelphia. Philly tough me to sing, to write, and to fly free. When I realized I as moving west to Seattle, I knew I had to record my musical experiences before I left. Sometimes you just need to get off the couch and go for it! Whatever is pulling you forward, don't settle. Give in to your own restlessness. Be brave! Just go for it and see where things land! You'll never regret it." ~ Jean Lenke
Reservations strongly encouraged: RESERVE | VIEW MENU